Key West, FL- Today, former Congressman Joe Garcia faced off against his primary opponent in the final candidate forum before the August 30th primary election. During the forum hosted by Hometown Key West, Garcia showed attendees why he deserves to be their voice in Congress, while his opponent focused on negative attacks and Republican-inspired smear tactics. Garcia was the only candidate on stage with a record of fighting for Florida Keys families, students, veterans and the environment.
"As the first Congressman to live in the Keys in 100 years, I had the pleasure of getting to know this community and, together, we worked to solve problems," said Joe Garcia, candidate for Florida's 26th Congressional District. "The fact is we got good things done—whether it was lowering flood insurance rates for homeowners, securing millions of dollars for clean water projects, or protecting benefits for veterans—we were there."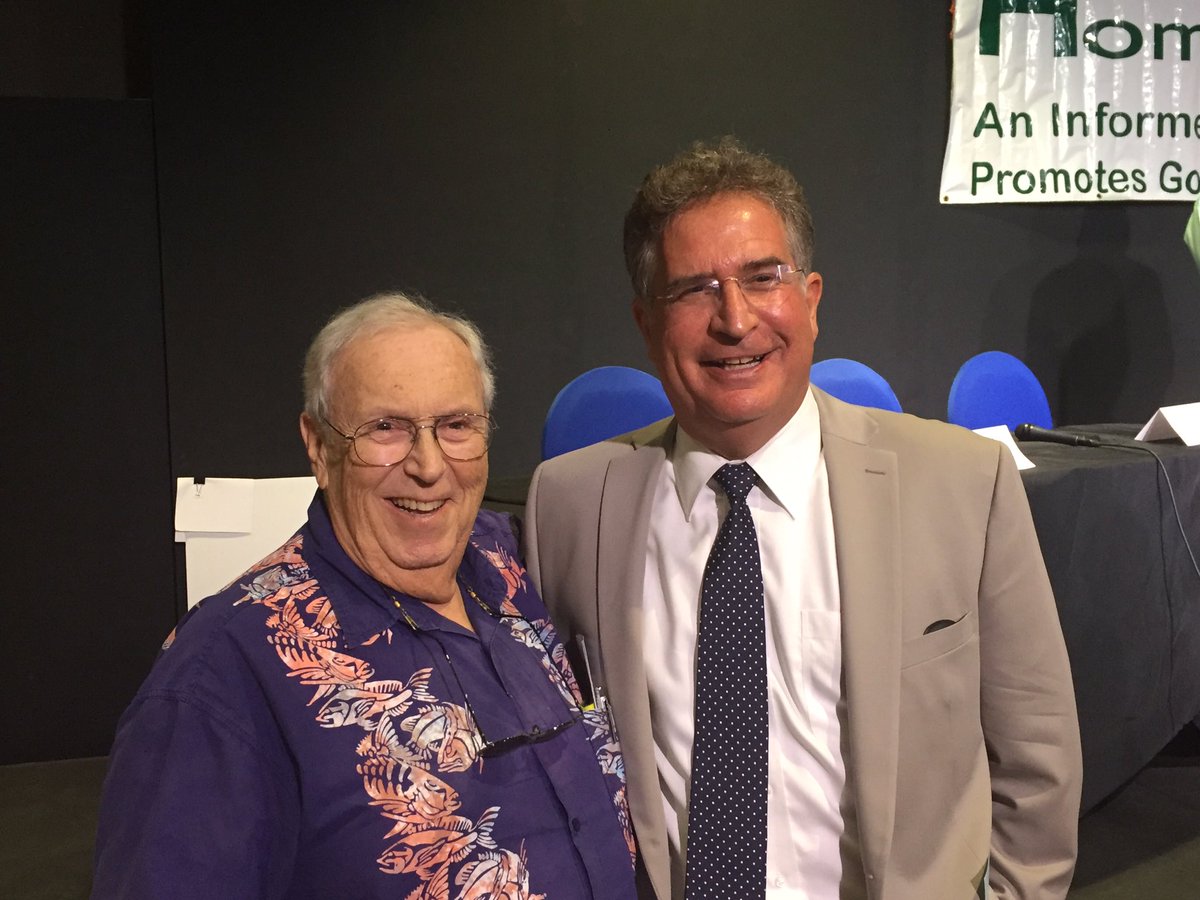 Garcia proudly lived in Key West during his time in Congress and worked hand in hand with the community to ensure their voice was heard in Washington. When flood insurance rates skyrocketed, Garcia was there to pass a fix, saving homeowners thousands. When veterans were having trouble getting their benefits, Garcia reversed cuts to veteran pensions and secured an additional doctor for the Key West VA clinic. He also helped secure an additional $2 million in funding for the Florida Keys Water Quality Improvement Project and passed amendments that protected the local fishing economy.
"It's unfortunate Joe Garcia's opponent chooses to use negative attacks to drum up fake scandals since she doesn't have a record to stand on," said Javier Hernandez, spokesperson for the Garcia Campaign. "Joe has a long record of service on behalf of the Florida Keys and he made that clear tonight".
Do you like this post?